Tonight is Kensington Brewing Company's one year anniversary at WVRST. Celebrating neighborhood beer at its finest and great sausages. Sounds like the perfect recipe for beauty Tuesday and an unproductive Wednesday. Check the Facebook page.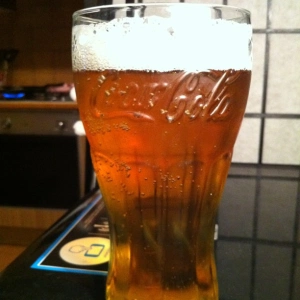 Coca Cola is re-entering the beer market, obviously acquiring Fosters' Fijan Brew Division, among others. Interesting move? I guess not, but maybe they are recognizing what I already know: There are better ways to drink up your carbs than by consuming Coke. Full story.
Also, MooseHead Breweries has announced a Canadawide Tour in this sweet AirStream R/V, showcasing Canada and beer (which hopefully includes their HopCity portfolio). I don't know why, but everything Moosehead does seems to make me happy.